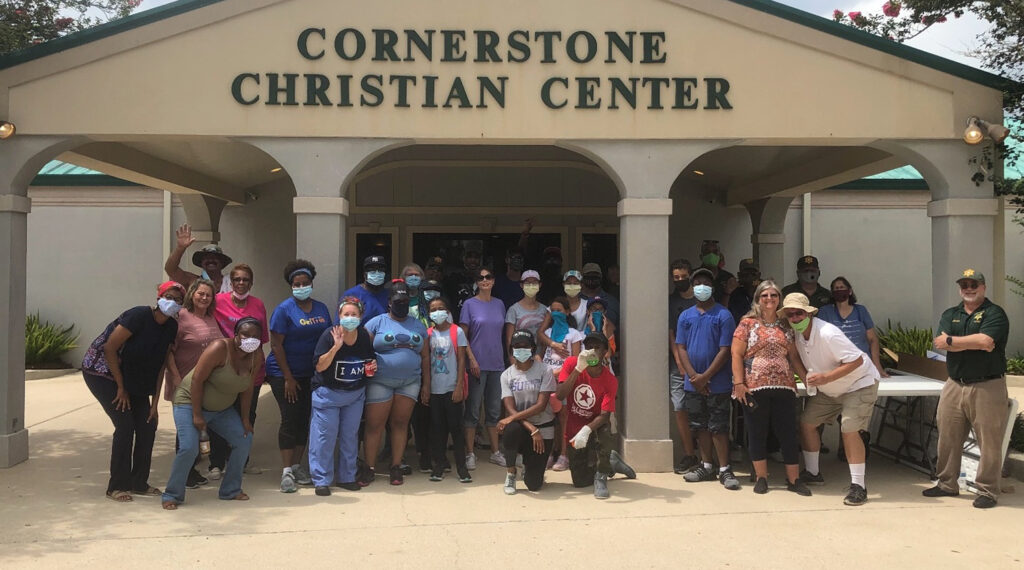 We are men, women, children, plumbers, electricians, businessmen and women, students, teachers, motorcycle riders, dutch oven cookers, artists, athletes, young, and old - but most of all we are a family of Christ followers.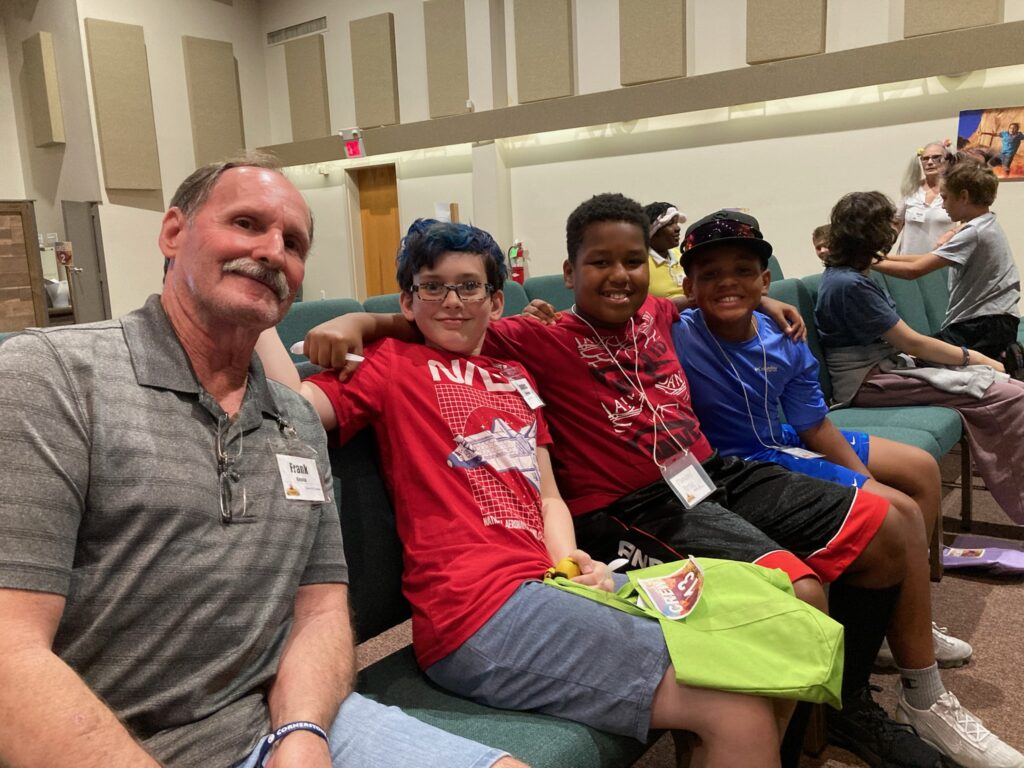 honor and glorify God by obeying Jesus' command to make disciples of all people. We accomplish this by learning from and doing life with one another.
LOVE. CONNECT. GO.

LOVE – from God
We acknowledge that all true LOVE is from God the Father, and demonstrated by Jesus Christ who died to secure our salvation. We can love Him only because He first loved us.  It is His perfect love that causes fears to retreat allowing us to take our eyes off ourselves. (I John 4: 18-19) When we know that we are loved and accepted by God, we can love and accept others much more freely.   (Psalm 13)

Connect – through Him
We CONNECT to God through his teachings and through knowing and understanding one another. Life is about relationships.  All the "one another" verses in the Bible attest to this. Connecting through Christ is the way to love, understanding, wisdom, truth, healing, freedom, kindness, goodness, patience and caring. Simple ways of connecting include calls, words, texts, having coffee, lending a hand, and going the second mile.  It is connecting to others through Christ that leads us to a life beyond what we expect.   (Acts 8:29)
Go – with Him
We GO where He leads us, both to honor his sacrifice and also to point others to His truth.  "And whatever you do, do it heartily, as to the Lord and not to men…" Col 3:23. The whole book of Acts is about the early disciples learning, growing, and doing by simply trusting God.  While we are believers and gathering as a church is part of our lives, we do not want to think "Church first".  We want to see our family, friends, neighbors and co-workers as a vital part of our lives and that much of what God teaches us about life can be shared with those around us as we "live life together".
 
Loving, connecting, going is a lifestyle, not just an occasional thought!
Make Us One! 

John 17:21 "that they may all be one, just as you, Father, are in me, and I in you, that they also may be in us, so that the world may believe that you have sent me."
God over all things. 
Romans 11:36 "For of Him and through Him and to Him are all things, to whom be glory forever. Amen."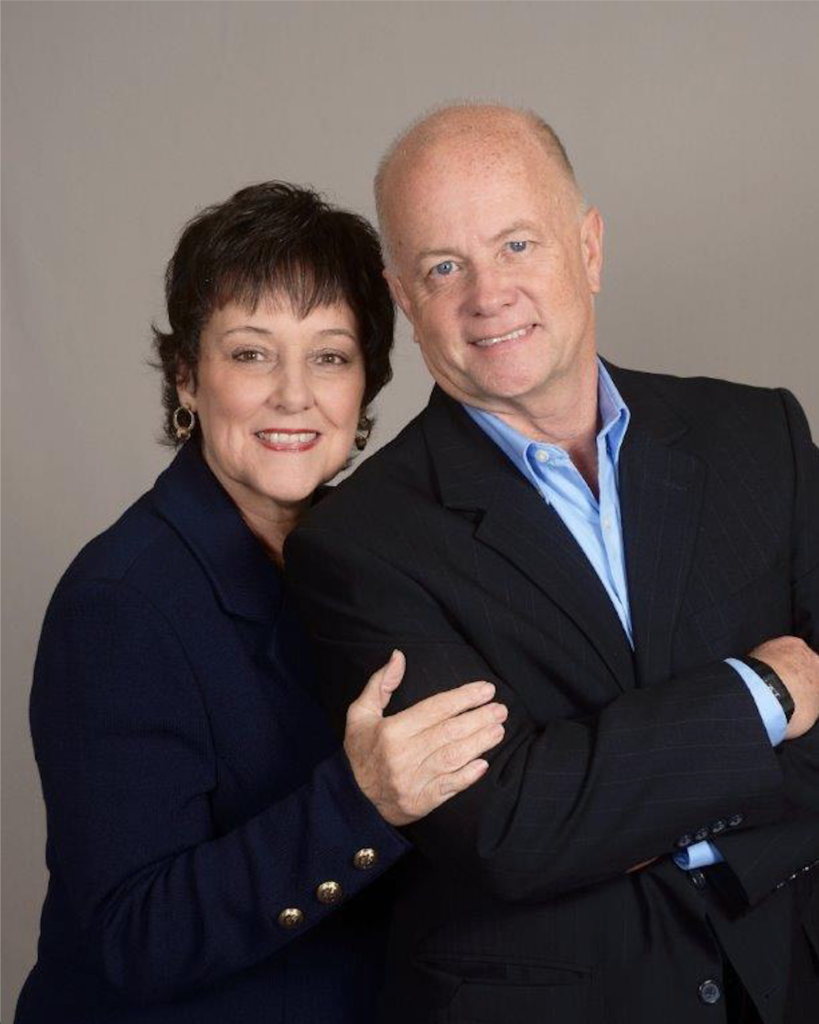 Cornerstone Christian Center was founded in January of 1992, under the leadership of Pastors James and Frances Autry.
Cornerstone held its first services at the Young Men's Business Club in Westwego. After several months at this location we were blessed to be able to rent the gymnasium at Concordia Lutheran School in Marrero.
We remained at this location for approximately ten years. During this time, faithful men and women moved equipment in and moved equipment out. Chairs were set up and chairs were taken down. Nursery items were brought in and nursery items were taken out. While this was difficult, we truly learned what team work and the servant heart of Christ were all about.
While we desired to have a building to call our own, we recognized that God was at work building a spiritual house. We also learned that church is truly more than a building. In His time, God miraculously provided land for us to build on. In July of 1996, we found the property for our current facility. While property in this area is at a premium, we paid only $47,000 for almost five acres! We know the Lord gave us this property and it is truly dedicated to Him.
After paying off the land, the process of building plans, permitting and construction began. There were many hurdles to get over, many hours of work by all of us, but finally the new facility was completed.
In April 2001, Cornerstone moved into its present location. We continue to possess and occupy the land that God has given us. We also look forward to future expansion with other buildings and parking.
We give all the praise to the Lord for His wonderful provision and continued blessing.