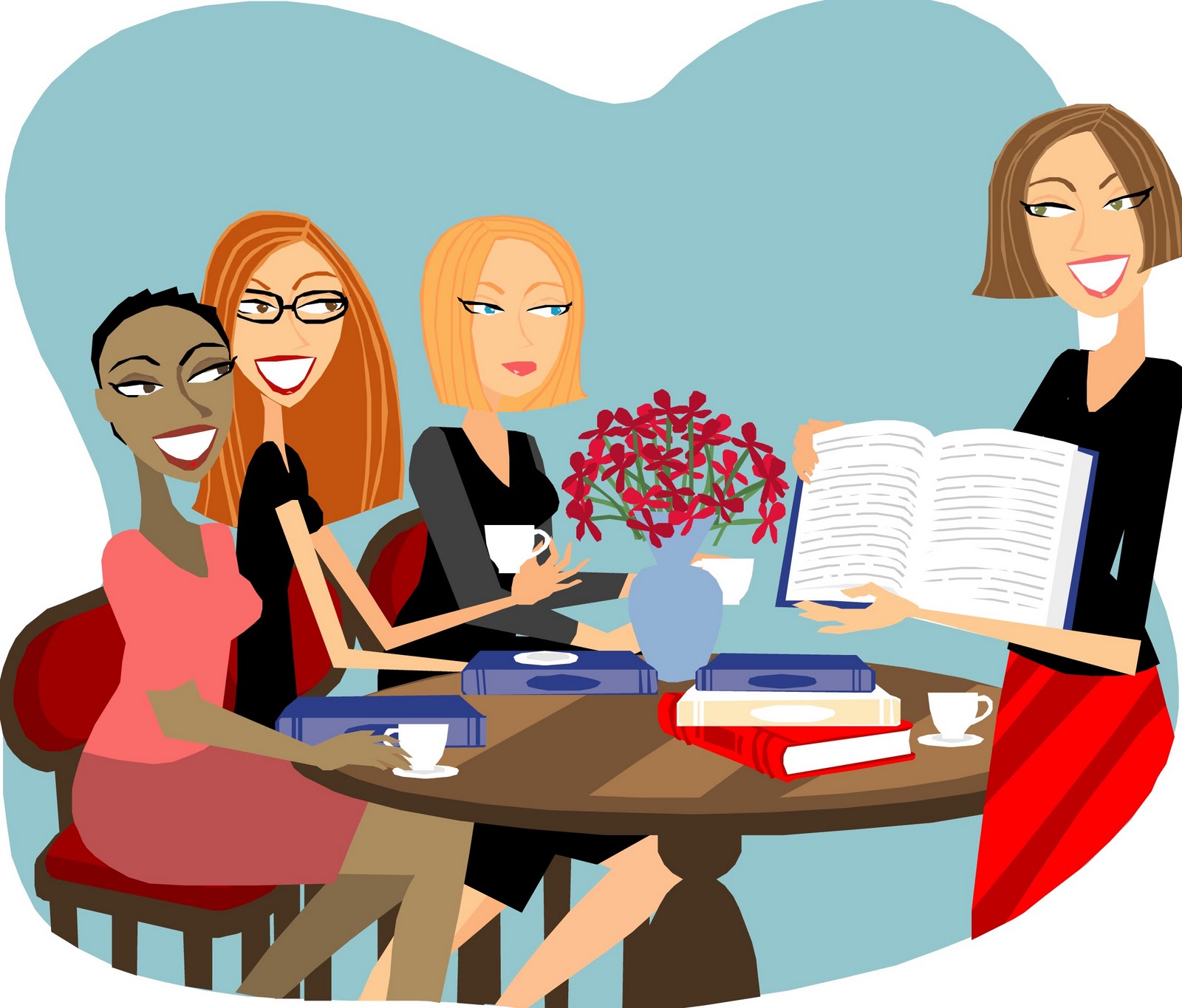 CONNECT GROUP: Women's Potluck & Book Club
Dates and Schedule: June 4th and 18th; July 9th and 23rd; August 13th and 27th; Potluck fellowship from 5:30-6:00 with book discussion 6:00-7:30.
Purpose: Promote spiritual growth and development; Foster connection and community among women at Cornerstone; Provide example of using book clubs as a way to serve
Location: Fellowship Hall
Tentative June Book Selection: Having a Mary Heart in a Martha World: Finding Intimacy with God in the Busyness of Life by Joanna Weaver.
With nearly a million copies sold, Joanna Weaver's popular book shows women how to blend intimacy with Jesus and service for Him.