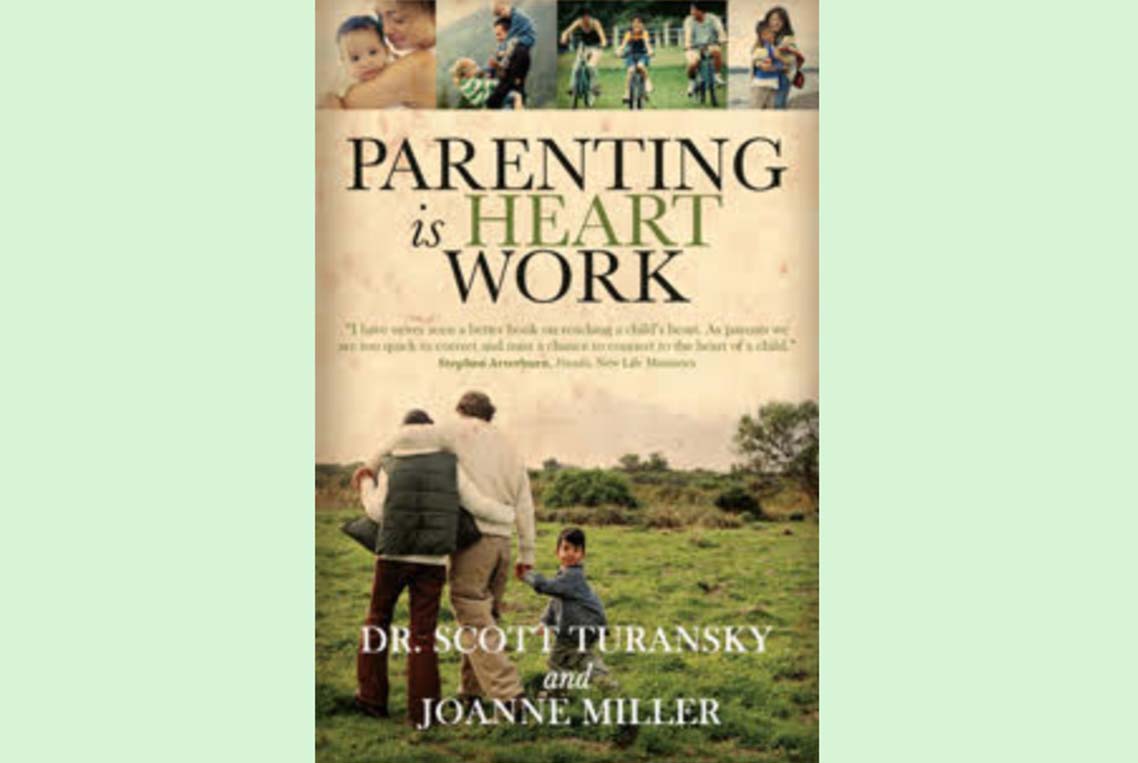 CONNECT GROUP: Parenting is Heart Work with Pastor Frances Autry
In conjunction with the Community Center for Life, Pastor Frances will be leading "Parenting is Heart Work" 6:00-7:30pm at Cornerstone on MONDAYS April 17 & 24, May 1 & 8. Anyone is welcome to attend.
Learn how to say no to behavior modification and yes to knowing and nurturing your child's heart.